Summer Solstice Ceremonial Welcoming!
June 21, 2022 @ 6:30 pm

-

8:30 pm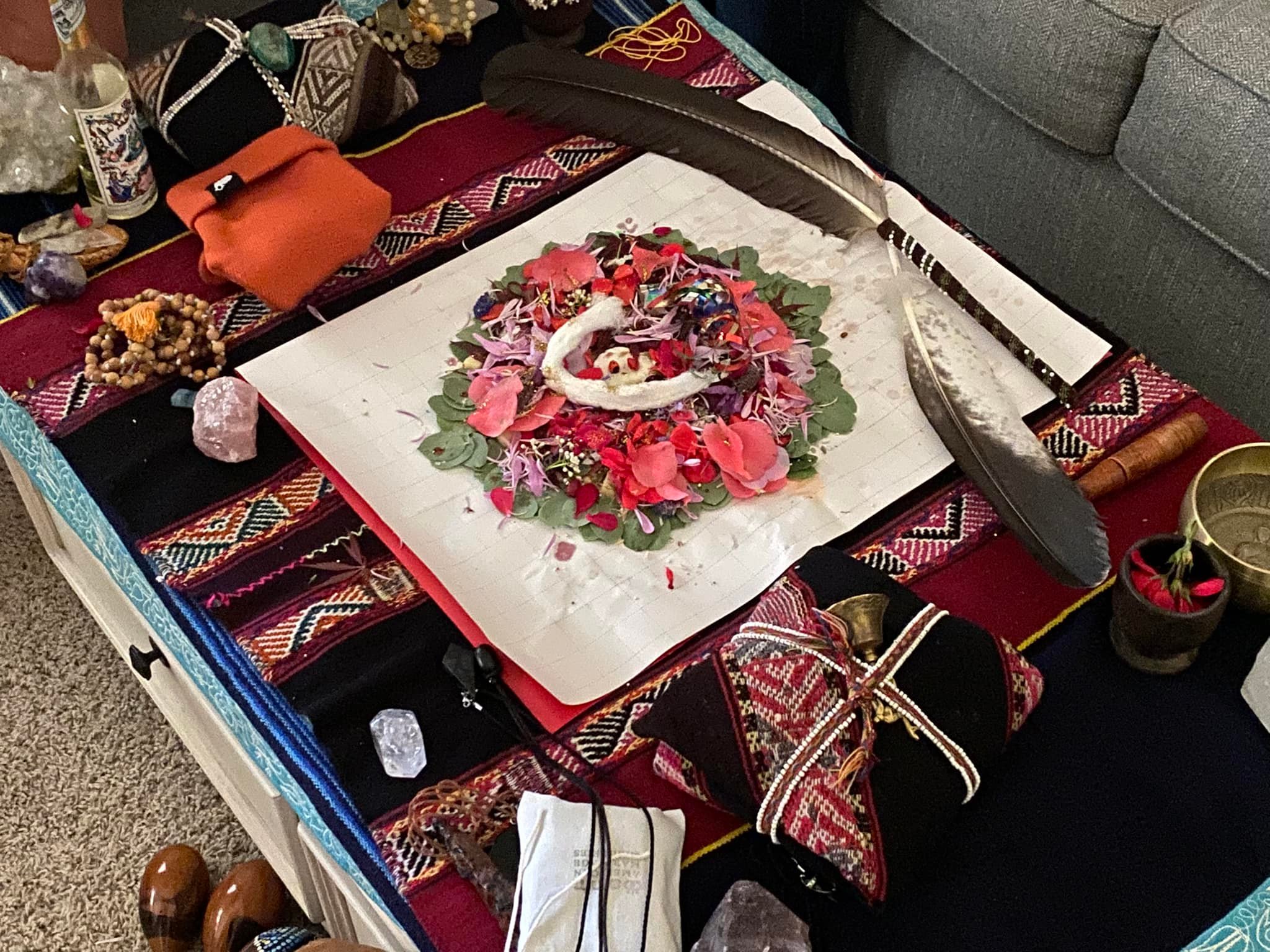 Join 

Mariscela

 and Theodore in sacred ceremony to welcome summer; a joyful time of passion and growth. During ceremony, we invite you to 
honor with us the Sun's Radiance of this Summer Solstice. This is the season to step into our personal power, 
to manifest a new 
way of being, to align with the grander 
 scope of life and spiritual path.  Together we will:
Open sacred space in the Native American Tradition.

Create a "despacho" in the Andean Tradition as a prayer bundle to honor and connect with Mother Earth and Father Sun.

Participate in a fire ceremony (if allowed) to release our collective offering to its origins.

Celebrate this time of "inner fire" with drumming and chanting.
Your Loving Donation is Welcomed!

Contact: 

Mariscela

 at 530-863-0003 or 
ma@fyspirit.com
This is an outdoor circle for women, men and children, 10 & up.
Bring a chair, drums, rattles or any sound makers!