Reiki is love, Love is wholeness, Wholeness is balance, Balance is well being, Well being is freedom from disease." ~ Dr. Mikao Usui
Our energy is affected by our conscious and subconscious mind, causing it to support our health or to create dysfunction and disease, depending on the nature of our thought processes.
Our energy vibrates at different rates. When we constantly host unhealthy thoughts of anger, frustration, fear, sadness, and stress, our vibrations are low. These low vibrations block the natural flow of our energy force, producing illness, emotional and mental imbalance, and spiritual unawareness.
Reiki is the re-emergence of an ancient Tibetan science and technique discovered in Japan in the mid 19th century by Dr. Mikao Usui, a Japanese theologian. Reiki is a Japanese word, meaning "Universal Life Energy."
WHY IS REIKI GOOD FOR ME?
Reiki is a gentle, natural, and non-invasive healing technique that works in harmony with all other forms of care, including traditional medicine, psychological therapy, and the use of medications. Reiki will actually improve the results of other healing treatments.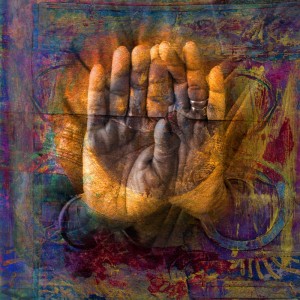 The energy of Reiki is guided by a higher or universal intelligence, therefore healing goes where it is needed to restore the healthy flow of energy.   Reiki can also benefit healthy people to facilitate energy balancing and contribute to general wellbeing.  Reiki can be successfully used in:
Children                

The elderly

Pregnant women
Self healing

Animals

Plants
WHAT CAN I EXPECT DURING A SESSION?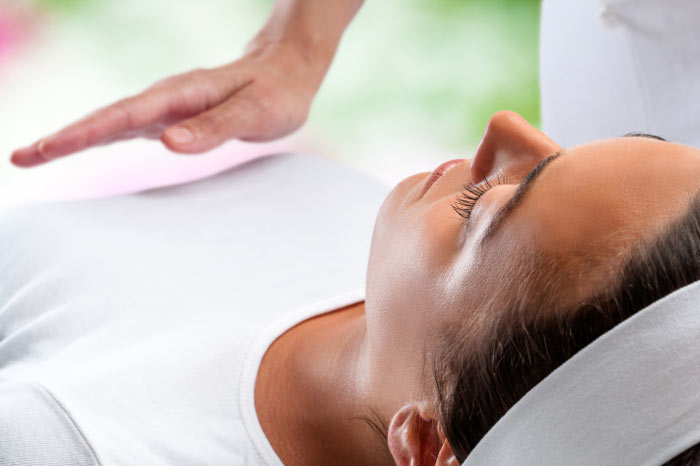 During a Reiki treatment, you lie fully clothed on a massage table. I make sure you are comfortable and that the environment contributes to relaxation. With you permission, I place my hands on or above your head, shoulders, back, chest, stomach, and limbs. Universal Energy flows through my hands, into your body, covering the entire system of the endocrine glands, as well as the inner organs.
Regardless of where the hands are positioned, the Reiki power naturally finds its own paths precisely where it is needed. Reiki can also be conducted in group sessions (Reiki Circles) or be administered during remote distance healing sessions.
WHAT ISSUES CAN I OVERCOME WITH REIKI?
During a Reiki Session, you and I will be charged with Reiki by the Cosmos. The energy creates relaxation and healing effects which can help to:
Promote a deep restful sleep

Alleviate pain, stress, anxiety and depression

Promote pre-surgical confidence and calmness

Recharge, realign and rebalance the energy field

Restore immune functions and improve circulation
Promote faster physical & emotional recovery from surgery

Experience deep relaxation, a sense of calm and well-being

Create physical, emotional and mental healthy conditions
A healing session could include Hypnotherapy, Light-Color-Energy Healing, Shamanic Healing, EFT and Reiki.
"My three sessions with Mariscela Alvarez have given me great strength to move on in my life. Ms. Alvarez is a humble healer, but the positive force of the healing is immediate and long lasting. The unique combination of Reiki and hypnotherapy gave me a clear presence as well as several handy tools for continuing the work at home A session or many sessions with Mariscela will certainly bring clarity and light into your life."
My highest recommendation,
Cassandra W.J., Nevada City, CA
Ready to start healing?
Contact Mariscela at (530) 863-0003 or on Facebook.
Sign up for a FREE Resonance Meeting!