Breathwork Circle in Lodi
June 26, 2022 @ 3:30 pm

-

6:00 pm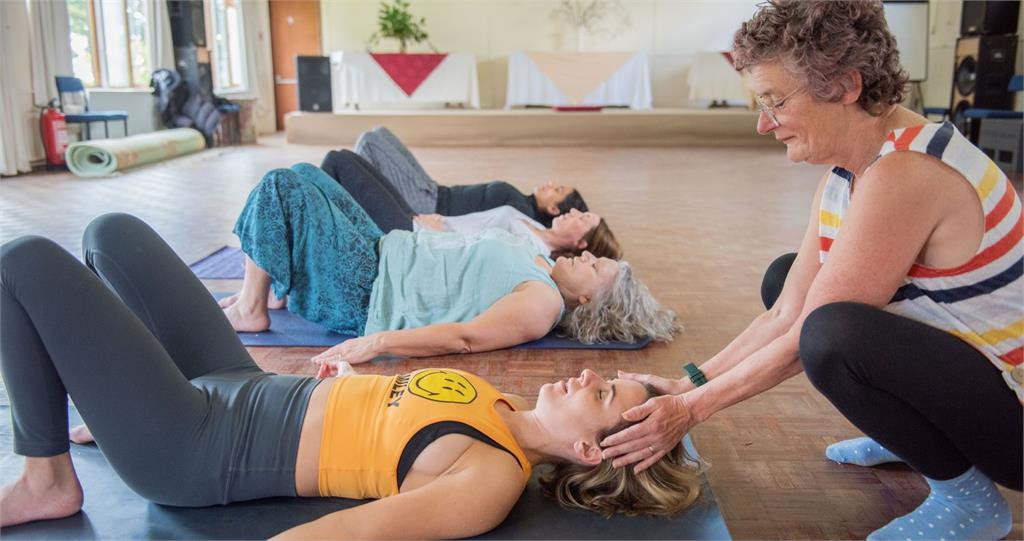 Sunday, June 26, 2022
3:30 to 6:00 pm
Join us to breathe as one in the power of intentional breathing, while being surrounded by authentic, empathic people who support you in feeling safe enough to simply be you. Through the Conscious Connected Breath, Mariscela & Theodore will guide you to:
Allow a strong union with the Divine and all creation, activating love, joy and forgiveness.
Improve mental heath by reducing the emotional effects of illness, grief, trauma, PTSD.
Reduce blood pressure by activating the parasympathetic nervous system.
Be more present in your body to activate your innate healing force.
Reduce stress by helping the brain calm down intrusive thoughts and more!
Cost: Sliding Scale: $25 to $35 – Pre-registration recommended as the circle is limited to 14 participants!
Check to Free Your Spirit: P.O. Box 1204, Nevada City, CA 95959
Cash App: ma@fyspirit.com
PayPal: https://www.paypal.com/paypalme/mariscelafriends Choose FRIENDS $ FAMILY
More information and guidelines with Mariscela: ma@fyspirit.com, 530-863-0003
IMPORTANT!
Every session will evolve around a specific theme. Therefore, our breathing will be guided by a clear intention for healing, growth, personal awakening, and transformation in Spirit, mind and body!
Please consult your Primary Care Physician if you have any of the following contraindications: cardiovascular disease, detached retina or glaucoma, diagnosed brain or abdomen aneurysm, epilepsy, diagnosed bipolar or schizophrenia, uncontrolled diabetes or thyroid conditions, high blood pressure and pregnancy. If you still want to join us, we'll ask you to breath in/out of your nose.
Send me your email address after you register, as I need to email you important information on what to expect and how to prepare.
Women and men, 16 years and up are welcome to join us.
We suggest to nourish yourself after the workshop, by enjoying a relaxed rest of your day.
Bring blankets, a pillow or cushion to lay down.