"It is in the giving of this gift that I will fully receive it." ~ James Twyman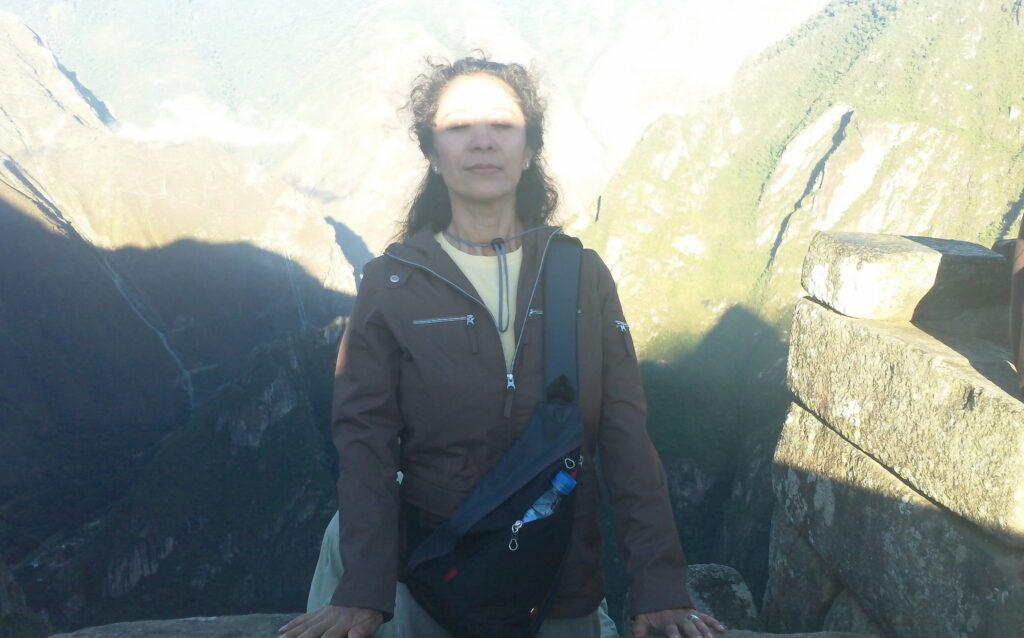 I am privileged you are taking the time to learn more about me.  My self-discovery journey started in my homeland.  I was born in the highlands of Perú in a small town called Concepción and was raised in the capital city of Lima.
I was raised in a culture rich in traditions and ancient healing techniques.
 My grandmother was the most powerful influence in my life.  I grew up being very close to her.  I consider her a "curandera" or healer because she knew how to use herbs, rituals and prayers to help me feel at peace.  She even spoke Quechua, the language of the ancient Peruvian civilization.
I moved to this beautiful country thirty years ago, therefore,  I consider this land my second home.  Here I realized that my soulful heritage from the land of the Incas has always been present in my life.  As a result, I began my quest of self-healing by reconnecting with the nature and the spiritual aspect of my being.  My self-healing journey has led me to embrace unique healing tools that I use to assist others and myself.
I acknowledge that we are an integrated system in which our minds interact and affect our physical, emotional and spiritual bodies.  True healing is holistic since it considers all the parts of the whole and deals with the source of the imbalance, rather than relieving the symptoms.
I offer you different healing tools and techniques, which allow me to tailor your session to your specific, unique needs.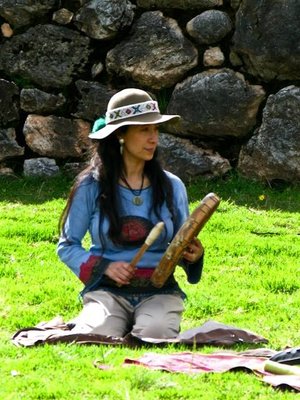 Certifications/Qualifications:
Hypnotherapy – International Hypnosis Federation

Holistic Healing – Awakenings Institute

Shamanic Healing

 – Foundation of the Sacred Stream and Ancient Visions

Pachacuti Mesa Tradition – Oscar Miro-Quesada

Light Color Energy

 Healing – Foundation for Spiritual Science and Healing

Traditional Usui 

Reiki 

I and II degree and Karuna Reiki I and II degree – Training by Linda Shubert

Tai Chi

 White Dragon Style and the Sun Style and 

Chi Kung

 exercises – Movements of Energy White Crane School of Tai Chi
Sign up for a FREE Resonance Meeting!